Clinical Psychologists are specialists in the assessment, diagnosis and evidence-based treatment of a wide range of mental health problems
Clinical psychologists have specialist training in the assessment and diagnosis of mental health disorders and the assessment and treatment of a wide range of psychological problems. They are trained in the delivery of techniques and therapies with demonstrated effectiveness in treating mental health difficulties. They are specialists in applying psychological theory and scientific research to resolve clinical problems in both children and adults
To train as a Clinical Psychologist typically takes a minimum of 6 years of University study and ongoing professional development to ensure they stay atop of current research on best practice in the area. They have been trained rigorously to ensure they understand the research and how this can be practically applied to assessments and strategies that you can take home and use every day.
Alex is committed to ensuring the psychological assessment and therapy used has been shown by repeated scientific evaluation to be the best known ways of working with you on your goals. Clinical Psychology often involves using researched therapy such as Cognitive Behavioural Therapy.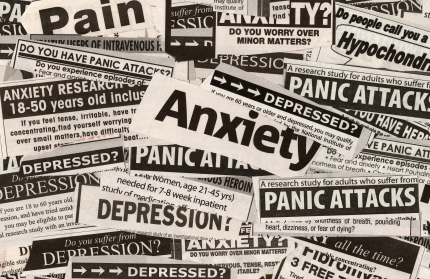 Please note that Clinical Psychologists cannot prescribe or advise on medication.
However, your Clinical Psychologist can work in partnership with your General Practitioner and/or Psychiatrist/Paediatrician to ensure you receive the best possible treatment by providing psychological strategies to assist you.