You can expect Clearview Psychological Services to be empathetic, professional, and to act ethically at all times.
After you have spoken with Alex and arranged your first appointment, you will receive a confirmation TEXT. This tells you the date and time to arrive, where to come and what to bring.
You can bring a support person with you to your appointment. If the appointment is for an adult it is good to think about who is most appropriate to support you. Your children may not always need to hear about what you discuss. If the appointment is for a child, it is important that at least one parent/caregiver attend as well.
Appointments generally last for approximately 50 minutes.  We will get you to complete some paperwork, discuss confidentiality with you, tell you a bit about ourselves, and begin finding out what your current concerns and difficulties are.
Treatment may not really commence until your second session due to the time it takes at the initial interview for your psychologist to introduce themselves, ask for information about your health and personal history, and discuss treatment options.
At the end of your appointment, Alex will typically summarise what was covered, and check in to see if we have understood what you have talked about. We will ask for feedback and outline a collaborative plan as to whether it will be useful for you to have further appointments. We may give you some "handouts" to support the strategies discussed, and may even give you some 'take home' tasks to do between appointments. You can ask questions at any stage during your appointment.
We will work together with you to overcome your difficulties and enhance your strengths. Clearview Psychological Services pride ourselves on being down to earth, approachable and people focused.  We welcome your feedback on your experiences with us, to ensure we continue to practice in a way that helps people feel respected and valued in the therapeutic process.
Please note that your psychologists is not available for extended discussions via telephone or email. In the interests of client safety, issues should be discussed in person during sessions.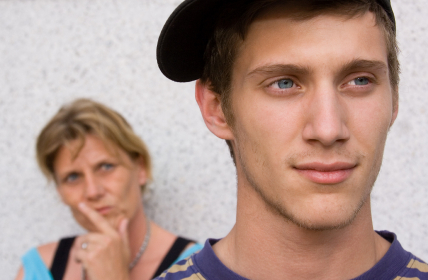 REMINDERS:
You will be sent a text 24hours prior to your appointment to remind you.  Please advise IMMEDIATELY if you are unable to attend. 
Failure to give at least 24 hours notice, or failure to attend an appointment will result in you being charged a $50 cancellation fee. 
This charge is not covered by Medicare/Third parties, and applies to both bulk billed and gap fee individuals.